Personal Protection
After events like What Tragedies Like The Delta State University Shooting Teach Us, it ought be argued that concealed carry by staff and students is a smart idea for college. While the detractors argue to the high heavens about whether or not some disgruntled student will do this or that — we're seeing that in […]
Read the original story: Should Concealed Carry in College by Staff and Students be Allowed?
Gander Mountain, the nation's largest and fastest-growing network of outdoor specialty stores, announced today it will open its newest Pennsylvania location in Warrington Township in the spring…..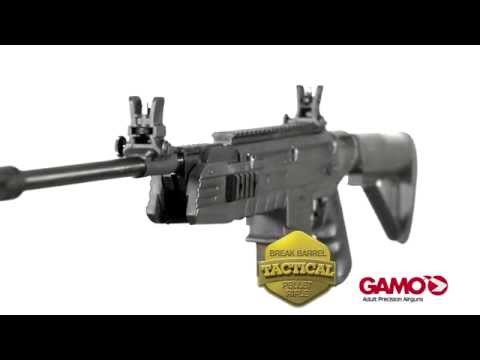 Gamo Outdoor USA has expanded its Youth Precision Airgun line for 2015 and is introducing the new G-Force Tac featuring a complete tactical design.
The 23rd Kinsley Kids Klassic, an annual trapshooting event, will be held Saturday, October 3.
Guns & Gear
Advances in 3-gun riflescope design have led to optics built for what shooters need to win. Here are the most important features to look for in a multi-gun competition scope.
You have felt the need to acquire a handgun for
personal protection and perhaps some recreational shooting. Although you have owned revolvers in the past, you'd like to try a semi-automatic to modernize.
This gun launches a full can of soda over 100 yards!