Personal Protection
The Curve comes prepared for concealed carry with both a frame-mounted belt clip and a trigger cover with attached lanyard. By anchoring the trigger …
This is not a call to arms, nor is it fear-mongering, but here are at least five good reasons why the time is now to head to your reloading bench.
The post 5 reasons why you need to reload now appeared first on Guns.com.
After events like What Tragedies Like The Delta State University Shooting Teach Us, it ought be argued that concealed carry by staff and students is a smart idea for college. While the detractors argue to the high heavens about whether or not some disgruntled student will do this or that — we're seeing that in […]
Read the original story: Should Concealed Carry in College by Staff and Students be Allowed?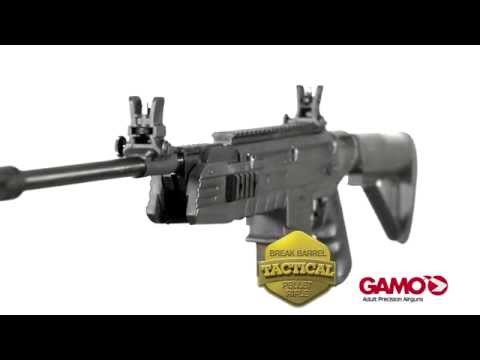 Gamo Outdoor USA has expanded its Youth Precision Airgun line for 2015 and is introducing the new G-Force Tac featuring a complete tactical design.
The 23rd Kinsley Kids Klassic, an annual trapshooting event, will be held Saturday, October 3.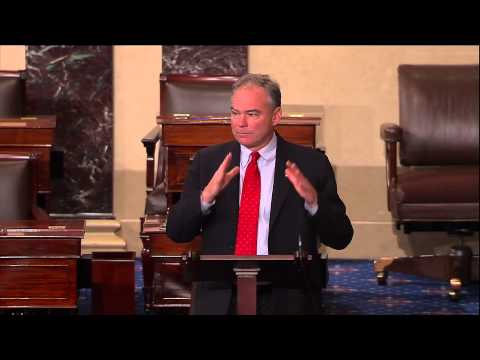 Let's break this con job down further. First, get rid of the notion that what the antis want has anything to do with "universal background checks."
Guns & Gear
You have felt the need to acquire a handgun for
personal protection and perhaps some recreational shooting. Although you have owned revolvers in the past, you'd like to try a semi-automatic to modernize.
This gun launches a full can of soda over 100 yards!
We all know we must wear eye protection at the range, but when your vision begins to fail, what's the best way to keep your eyes safe and still see the sights?