Guns & Gear
World class quality – this gun runs like a Swiss watch
The Ruger GP100 has been a mainstay in the company's double-action handgun line since it first rolled off the assembly line in 1986, and while its newest iteration was designed with competition in mind, the same purpose-built features that can herald victory can also save your life.
The average armed civilian encounter is under 6 feet – here is a strategy to engage
Personal Protection
He says he wants members of the military stationed at bases and recruiting centers to be able to carry firearms and wants state-issued conceal carry …
Sorry, this won't work on your pistol magazines.
Our friend Robert Farago over at TTAG posted an article today surrounding the question: Is concealed carry a lifestyle? As a reference, Robert used a recent Into The Fray video (above) by Concealed Carry Magazine's Kevin Michalowski and had this … Continue reading →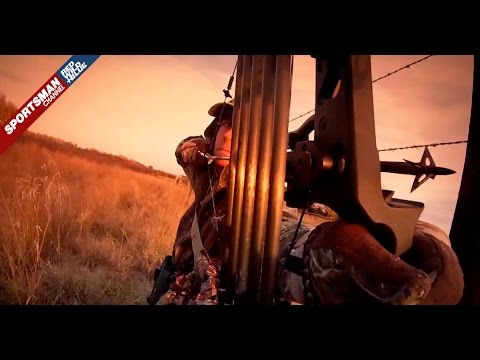 Sportsman Channel's annual stick-and-string programming stunt, Bownanza presented by QuietKat begins Tuesday, September 15 at 8 p.m. ET for five days of heart-pounding bowhunting television.
To help travelers plan their fall hikes, bike rides, paddling trips and scenic drives to coincide as closely as possible with peak color, staff at Minnesota state parks and recreation areas will…..
New Mexico Department of Game and Fish officers are searching for an adult black bear involved in the attack of a 56-year-old man Wednesday evening on a hiking trail near Los Alamos.